About R&J Capital
R&J Capital was founded in 2014 by Elisabeth AMIEL, a former Managing Partner of AFORGE Finance, to propose a customized strategic and financial service, an offer dedicated to managers and shareholders of small-and medium-sized enterprises.
Our clientele
R&J Capital 'clientele is mainly composed of entrepreneurs, family businesses, industrial groups, private equity funds and family offices.
Our experience
With an experience of more than fifty deals realized during the last 28 years, Elisabeth has developed a unique expertise and a wide network in the "mid-cap" French market.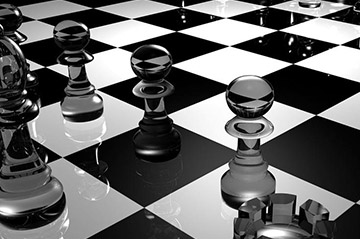 R&J Capital's approach is based on three substantial elements:
A strong commitment
A solid expérience
A reliable network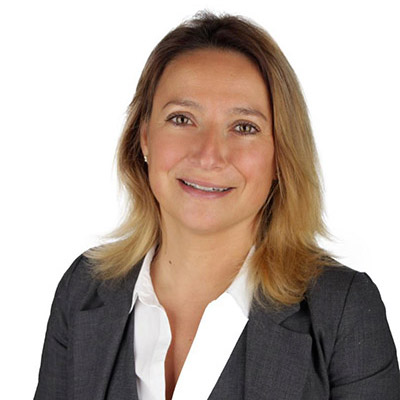 Graduated from Paris Dauphine University with a post graduate degree in finance (DESS 203) and a Chartered Accountant & External Auditor diploma, Elisabeth began her career in 1992 at Ernst & Young.
After serving as a Senior Manager with the E&Y Corporate Finance Department during 5 years, she joined Arthur Andersen Corporate Finance Department for 6 years, before entering AFORGE Finance investment Bank where she stayed 9 years as a Managing Partner.
In 2014, Elisabeth decided to launch R &J Capital, an entrepreneurial adventure aimed at offering customized financial advisory services.
Over the past 28 years, Elisabeth has been involved in « mid-cap » transactions in many sectors: food, business services, industrials, luxury, retail, publishing, TV production, healthcare, within the framework of « In Bonis » or «Restructuring » transactions, with majority or minority issues.
QUICK MESSAGE
Contact-us to know more about our offers.